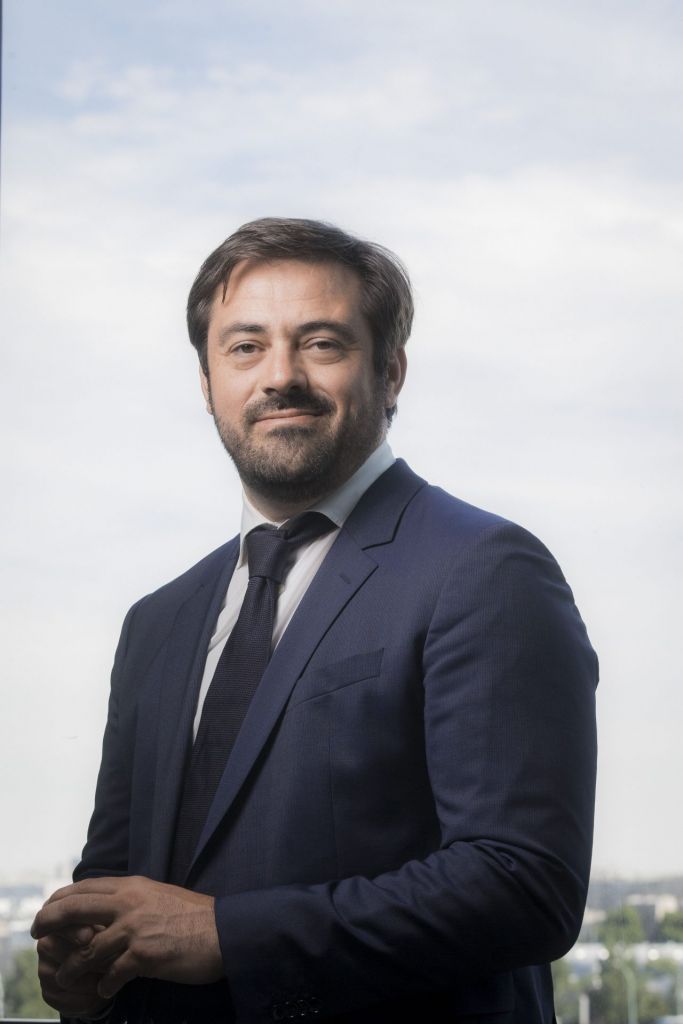 Enrique Martinez, Chief Executive Officer of Fnac Darty
Fnac Darty is a European omnichannel leader with almost 1000 shops worldwide.
We have a workforce of 25,000 employees, who are widely recognized for their passion and expertise. This highly dedicated community of professionals is a tremendous asset and we are proud to have helped foster a common corporate culture within it.
Present on the web for over 20 years, Fnac and Darty readily understood the importance of digitization, which has allowed us to be a major e-commerce player in France in terms of audience. It is these two pillars—our physical stores and our two e-commerce sites, fnac.com and darty.com—that underpin our omnichannel model, which takes the best of both sales channels to deliver the best possible customer experience and contend with pure players.
In 2021, we launched our new strategic plan, Everyday, which aims to make Fnac Darty the day-to-day ally of consumers by putting service, consultancy and sustainability front and center. Resolutely disruptive, coherent and ambitious, this new strategic plan paves the way for a profound transformation of our specialist retailer business.
One of the plan's priorities is to develop our services using a commitment model that is based on subscription benefits, something that Darty Max has come to represent. We intend to develop our commitment to sustainability even further in order to empower our customers to embrace virtuous behaviors that promote more sensible consumption practices, which are more mindful of natural resources. For example, the Group is deploying new retail channels that give a second life to products that still work well and remain useable. In this way, we are firmly committed to extending the life span of products.
Finally, thanks to our culture of innovation and the power of our brands, we have developed a rich ecosystem of partnerships in terms of purchasing, services, logistics and our product range, allowing us to better satisfy our customers every day. Our strength lies in our ability to forge value-creating alliances, which is in greater evidence than ever. That is why we will go even further in this regard.
Our partners, employees, customers, members, flagship initiatives and choice of bold strategic alliances are the key elements that turn our mission to lead customers toward "informed choices and sustainable consumption" into a reality.
Thank you all for the trust you place in us every day.
Enrique Martinez, Chief Executive Officer of Fnac Darty