Talents
Working at Fnac Darty means being part of a community of 25,000 employees committed to serving our customers and ready to "make a commitment to informed choice and sustainable consumption".
Our 25,000 employees are our best asset. They are the daily embodiment of the Group's raison d'être, namely "to commit to providing an educated choice and sustainable consumption" for our customers.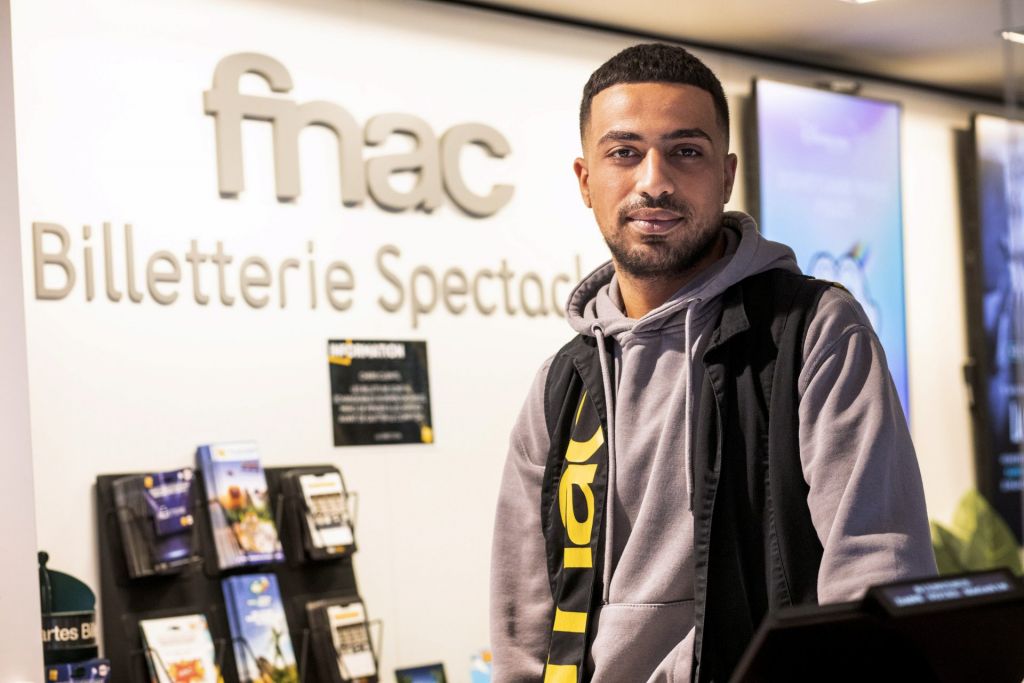 Fnac Darty recruits talent from all over France, with a wide variety of backgrounds, qualifications and experience, for its stores, but also in the areas of logistics, repair, after-sales service, delivery, customer relations and support functions. If you are passionate about helping consumption to become more aligned with social and environmental issues and you want to give your best for our customers, why not discover more about our Group right now? Come join us, Fnac Darty has a job waiting for you!