Our history
Everyday: A roadmap for tomorrow that is rooted in the history of Fnac and Darty
Our strategic plan "Everyday" is largely inspired by the history of Fnac and Darty. Discover the highlights of these two French retail giants, which have been joined together since 2016.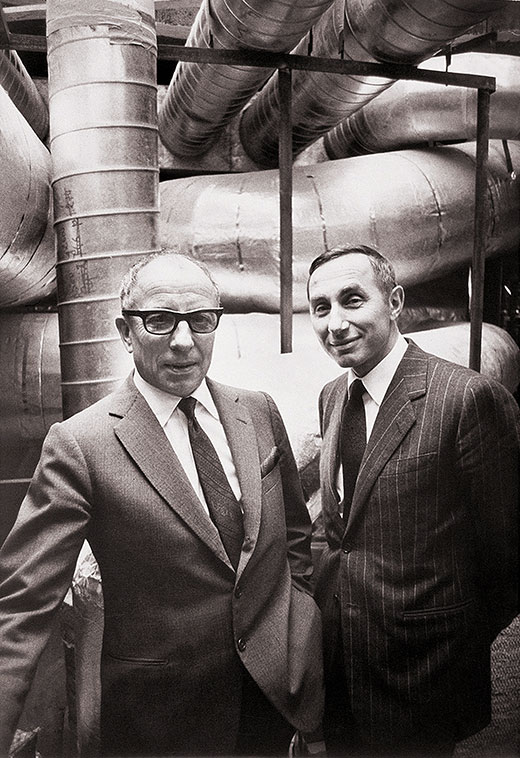 1954
Max Théret and André Essel create the Fédération Nationale d'Achat des Cadres purchasing consortium, with one sole ambition: to do business in a different way.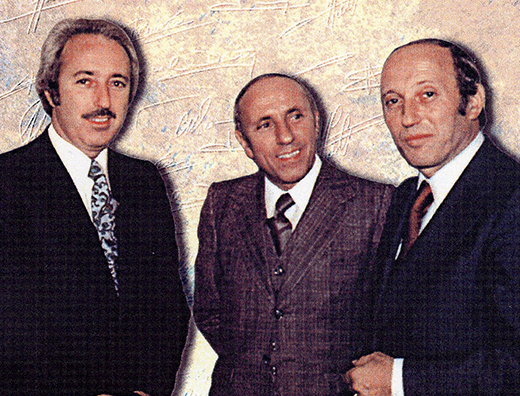 1957
The Darty brothers launch their namesake brand. The Contract of Confidence we have all come to know is created: "A customer is only satisfied if the product he buys works and provides the services he expects of it." Low prices, delivery and fast repairs are the store's key words. And they haven't changed since.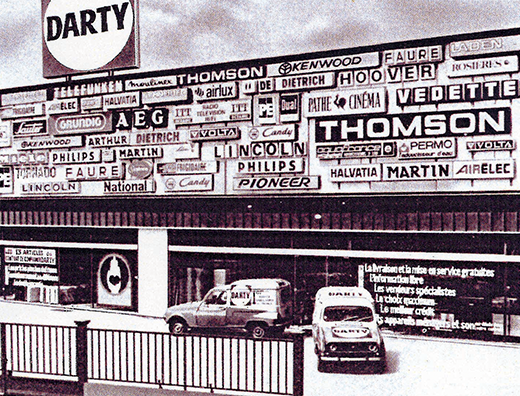 1968
Darty creates its first after-sales service, which is groundbreaking at the time, and marks a genuine commitment to extending product life spans.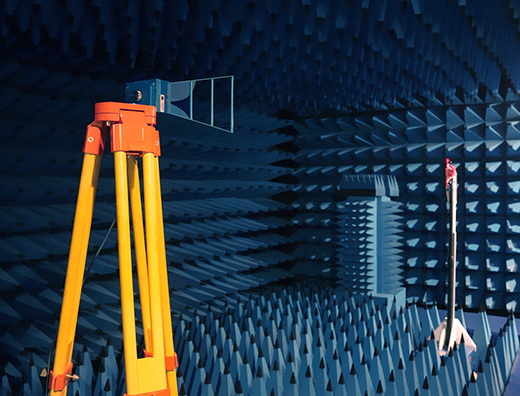 1972
Fnac launches its testing laboratory. The company then begins to help customers make informed choices through independent product testing.
1981
Fnac expands beyond French borders and sets up a store in Belgium. This is the start of the internationalization of the brand, which, 40 years later, is present in 13 countries.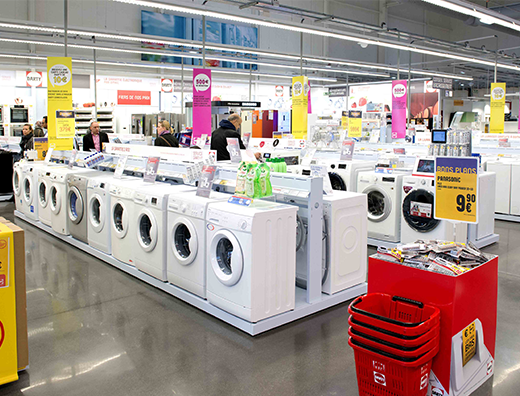 1988
Darty reaches the milestone of 100 stores in France. Repairing appliances at the end of their life spans is a priority. Darty even creates a company (Dacem, in 1984) to easily obtain parts for repairs.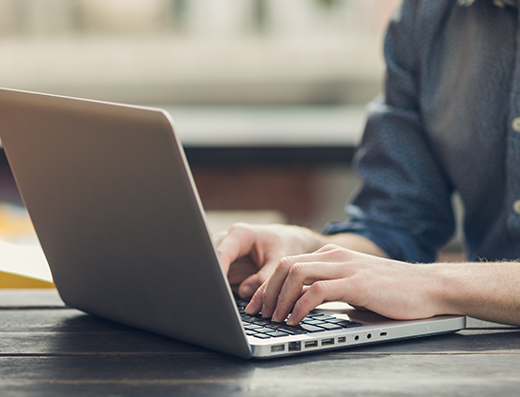 1996
Darty goes digital with its website darty.com, where the Contract of Confidence is offered to the first Internet users.
1999
Darty's website becomes an e-commerce site and offers its products to all of its visitors. Fnac also creates its own e-commerce site.
2006
Darty breaks new ground by offering its operator services. Telephony, Internet and television are all offered by Dartybox.
2011
Fnac launches its first Kobo e-reader with thousands of digital books available to consumers.
2014
Forty years after creating the Contract of Confidence, Darty launches Bouton Darty and offers an after-sales service at everyone's fingertips. This connected device allows customers who subscribe to the service to have access to telephone support on all household products purchased at Darty or elsewhere. Simply press the button for a priority call back, 7 days a week, 24 hours a day.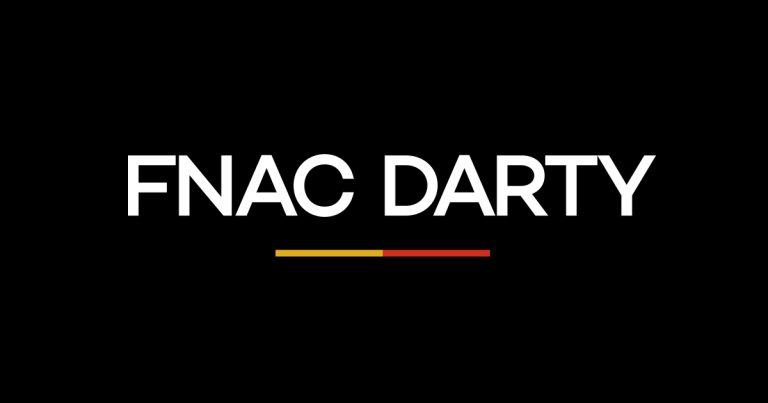 2016 Onward
The merger between Fnac and Darty, two iconic and popular brands, is formalized. Synergies occur naturally between the two entities, which share a very similar vision regarding customer service and the role a company must play in supporting its customers on a daily basis. Fnac Darty is created and becomes a leader in omnichannel retail in Europe. With successive acquisitions of Nature & Découvertes, WeFix and Billetreduc.com, the Group anticipates societal changes and prepares for the more digitalized business of the future by meeting new consumer expectations. More than just a multi-specialist retailer, Fnac Darty has a raison d'être: "committing to educated choices and sustainable consumption," which manifests itself through a number of projects and initiatives, such as the groundbreaking launch of its own repairability index, the annual publication of its After-Sales Service Barometer, the regular updating of its product selection "The Darty Sustainable Choice," and the launch of Darty Max, its iconic subscription-based repair service for all household appliances. With l'Eclaireur Fnac, its recommendations website dedicated to shedding light on entertainment and tech news, and societal issues in these areas, Fnac Darty is taking even more steps to support its customers on a daily basis.

2021
Fnac Darty has announced its new strategic plan, Everyday. It is enable the Group to be in its day-to-day work and for the long haul, the key ally for consumers, helping them to be sustainable in their consumption habits and daily household tasks.
Our strategy
Make Fnac Darty a Vital Ally to Consumers both on a Daily Basis and over the Long Term
Find out more