Human capital
Developing our main asset: our Human Capital
How can we respond to the many challenges and changes in an extremely competitive sector while preserving what is our main asset: our 25,000 employees?
As a responsible employer, Fnac Darty invests and innovates to develop its organizational methods, provide its employees with a motivating work environment and support the development of their expertise, while also ensuring professional equality and guaranteeing their health and safety.
Some key figures at the end
of 2022
25,175
Employees, including nearly 19,000 in France (approximately)
3 out of 4
Employees in contact with customers
30%
Of women in leadership positions
87/100
Gender Equality Index rating
94%
Of employees trained over the year
7,14%
Of employees with disabilities in France
Two strategic objectives
By 2025
35%
Of women in leadership positions
>40%
Of women on the Executive Committee
Developing skills and employability
An Academy serving the strategic plan
The Fnac Darty Academy develops and offers multi-format, tailor-made programs, in direct contact with the operational teams. In addition to allowing great agility, the internalization of training allows us to capitalize on the expertise and experience of the two brands, and to meet needs as closely as possible.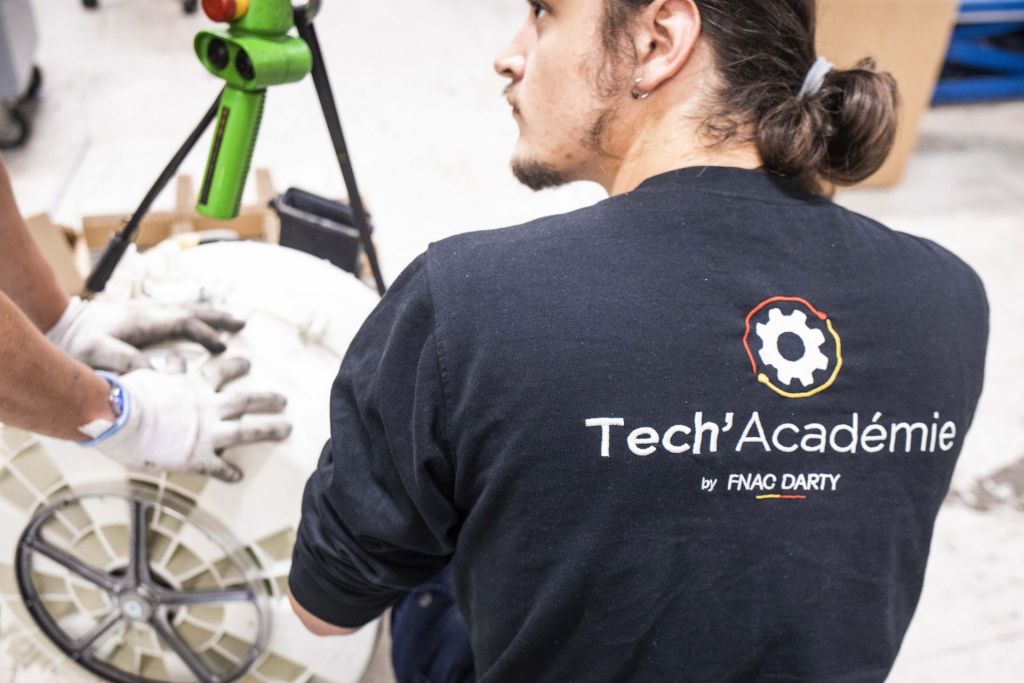 Expertise of salespeople: a priority for the strategic plan
Enabling customers to make an educated choice depends largely on the recognized expertise of Fnac Darty's salespeople. The Group is rolling out an individualized development path over five years, from integration to expertise.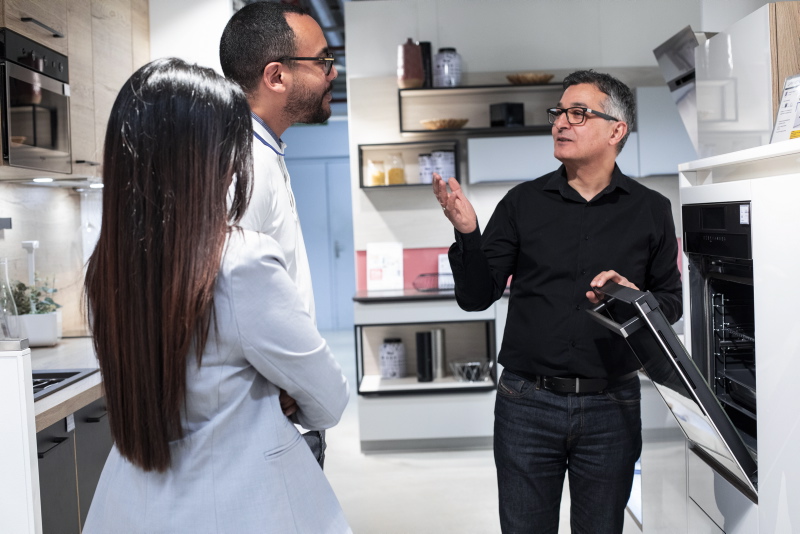 Developing skills in specialized professions and anticipating the needs of tomorrow
To support the rapid development of its repair services, the Fnac Darty Academy has set up a number of programs dedicated to training after-sales service technicians. Fnac Darty trained a total of 497 technicians in 2022 and opened its own CFA (centre de formation d'apprentis — apprentice training center) dedicated to repair professions.
Promoting professional equality and quality of life at work
Breaking the glass ceiling
With approximately 38% women comprising the total workforce, but only 30% of these women in leadership positions, Fnac Darty is strongly committed to strengthening its action to achieve greater gender diversity, particularly in hierarchical positions. To achieve this, an internal network dedicated to equality has been created, with the aim of helping women reach leadership positions, through training and awareness-raising for all managers. Fnac Darty is ranked 47 out of 120 in the Palmarès de la féminisation des instances dirigeantes des entreprises du SBF 120, a ranking of the top 120 French listed companies in terms of the proportion of women in executive bodies (+15 places compared to 2021).
Fnac Darty publishes its gender equality index, in accordance with the French "professional future" law 2018-771 of September 5, 2018. In 2022, the Group's consolidated index reached 87 out of 100.
Our entire approach in favor of equality was rewarded with an LSA – La Conso s'engage Trophy (Retailers category) in 2021.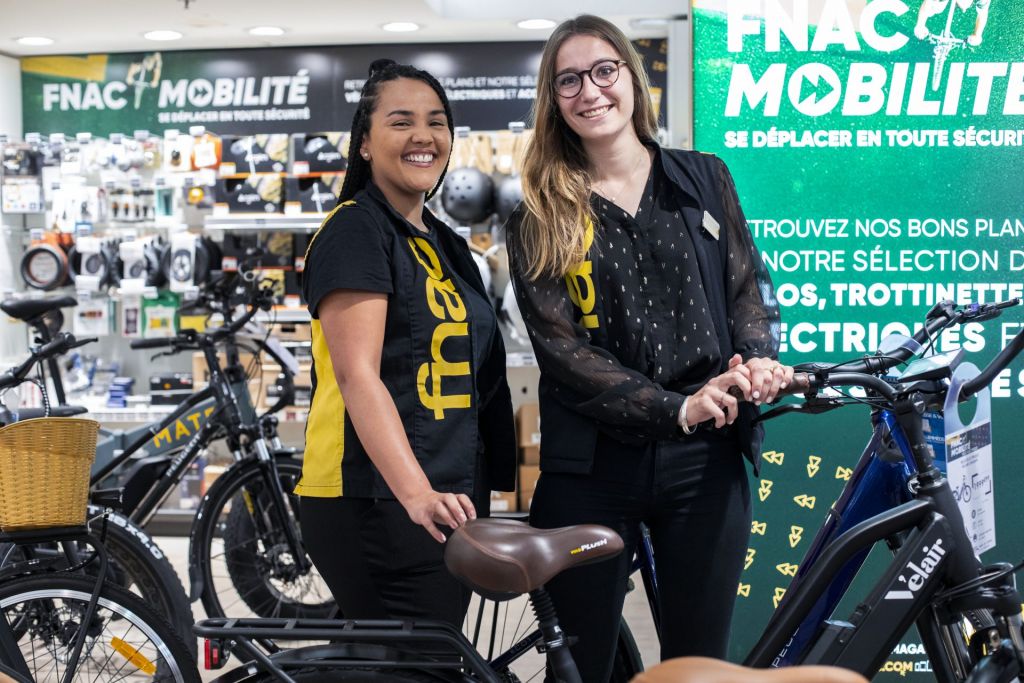 Promoting the recruitment of people with disabilities
Created in 2021 and made up of representatives in the field, the Disabilities Unit also allows new solutions to be found to accelerate the recruitment of people with disabilities. Fnac Darty has set up two work-study classes dedicated to people with disabilities and recruits hard-of-hearing people, particularly in stores. The Group has been recognized for its inclusion of deaf and hard-of-hearing people in the workplace by obtaining the Inclusion Surdités Award from the Fondation Pour l'Audition in 2021.
Ensuring a respectful and inclusive environment for LGBT+ individuals
In September 2022, Fnac Darty joined the 200 other companies, associations and local authorities who have signed the LGBT+ charter, a charter of commitment for the inclusion of LGBT+ individuals led by the L'Autre Cercle association.