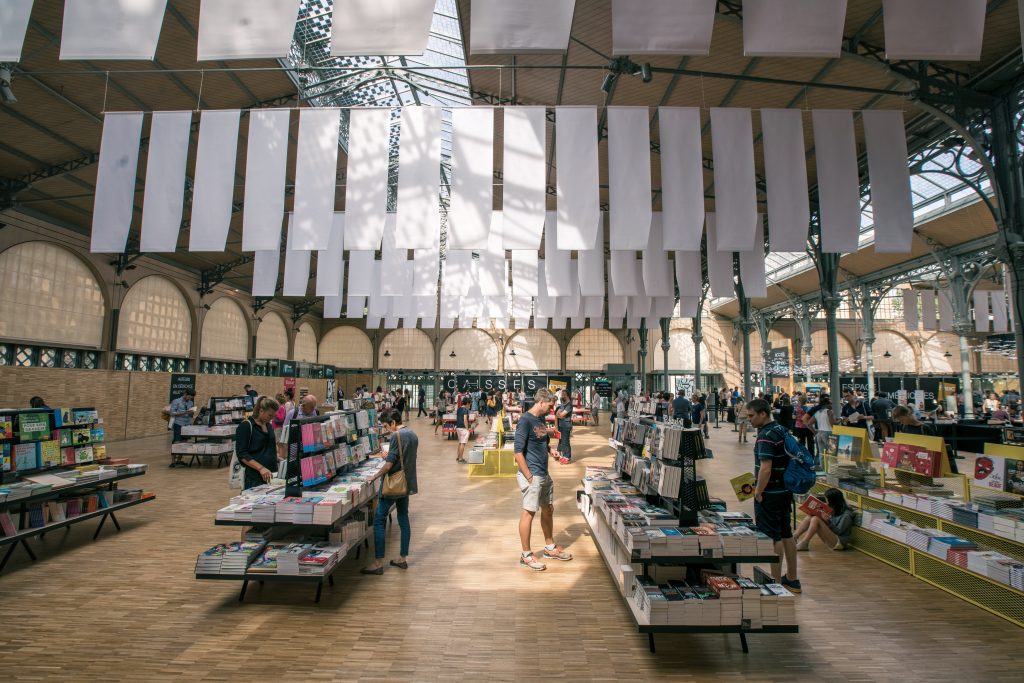 Acting within the society 
Fnac and Darty communicate with their stakeholders in order to in order to generate an ecosystem whose impacts on society are positive. Because of the economic activity generated thanks to its network of stores and franchises in France, Europe and in other parts of the world, the Group is an important stakeholder of the local economic and social networks.
Improving labour, environmental and social practices in the Group's supply chain as well as ensuring that our suppliers and business partners are made aware of our requirements and take all reasonable steps to ensure they are met.
Many of our electrical products are sourced through the major international brands who have their own strong ethical and environmental policies in place. We also work with our suppliers to help them reduce their impact on the environment and to manage the challenges of sustainable growth.
Manufacturing of Darty's own-label products is submitted to audit procedures made to ensure that the strict social, environmental and supply chain standards we require are met.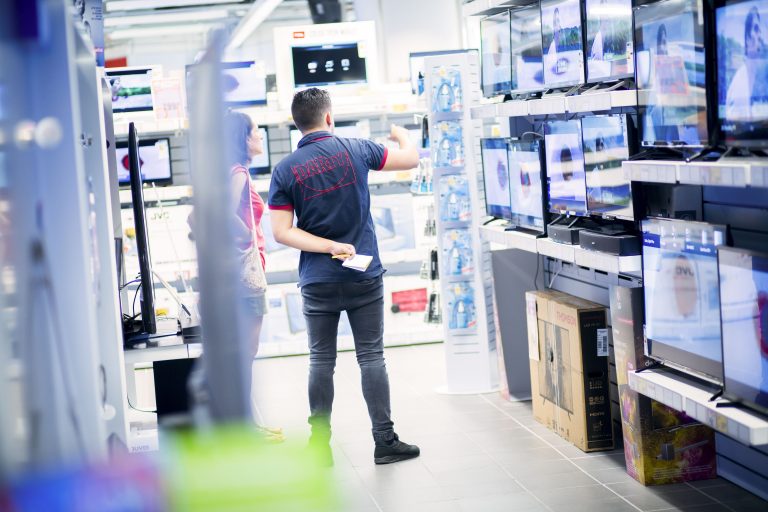 Supplier CSR Charter: All of our calls for tender have included a supplier CSR charter (in French) that binds both buyers and suppliers.
Business Code of Ethics: It lists the ethical principles and general rules of conduct and behaviour expected of the Group personnel.
Purchase policy and use of the disabled workforce: The Group has many partnerships with ESAT establishments and with the Adapted enterprises that make up the protected business sector. When it is possible it includes an ESAT or an Adapted enterprise in its calls for tender.
---
ACCESS TO CULTURE : A COMMITMENT WITHIN THE FNAC DNA
Fnac commits to promote a vibrant and creative culture, accessible to all.
Most of our stores offer free cultural events (close to 1500 a year) focussing, in particular, on exchanges between artists and their public (concerts, book signings, discussions, etc.).
Numerous touchstone events are also organised such as: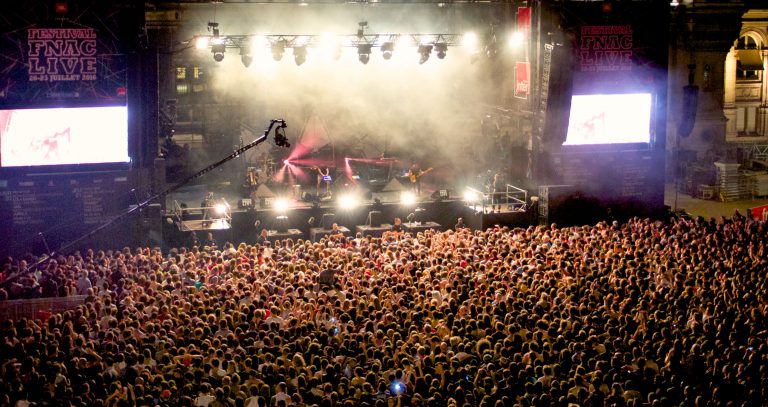 in literature, the Prix Goncourt des Lycéens (youth novel award), the Prix du Roman Fnac (novel award), the Prix de la BD Fnac (comics award)
in the field of music, the free music festival "Fnac Live" on the esplanade of the Paris Hôtel de Ville
in the areas of photography and film, photo marathons, external or in-store photo exhibitions and master classes with major directors
in the field of video-games, Fnac Gaming Trophies and being present at major trade shows. These initiatives strive to promote a vibrant and creative culture, accessible to all.
Furthermore, Fnac organises each year a huge collection for books, CDs and DVDs in all of the stores and it is done for the benefit of an NGO called Bibliothèques Sans Frontières and its educative and cultural projects throughout the world.
---
SUPPORTING THE SOCIAL AND SOLIDARITY ECONOMY : A COMMITMENT WITHIN THE DARTY DNA
Since 1984, Darty has participated in the creation of the ENVIE programme (Enterprise Nouvelle Vers l'Insertion par L'Economie), combining the support of work reintegration and of the circular economy. Through a partnership with the collect and recycling channel called Eco-Systèmes, ENVIE collects used electrical products and WEEE (Waste Electrical and Electronic Equipment) that can be repaired and trains long-term unemployed in the repair of electrical products. Once repaired, these are then sold from ENVIE stores.
In consistencty with this commintment, Darty and Eco-systèmes have also developped a partnership with Ateliers du Bocage, a work reintegration company within the Emmaus network. As part of the WEEE recycling, Atelier du Bocage repair and resell used cell phones.