Fnac Darty has launched "Fnac Vie Digitale," a comprehensive service to keep up with digital developments and French people's growing need for support in this area.
Offered as a monthly subscription, "Fnac Vie Digitale" is a perfect example of the Group's increased efforts to offer its customers high-value-added services, accelerating its transformation toward a service-based model.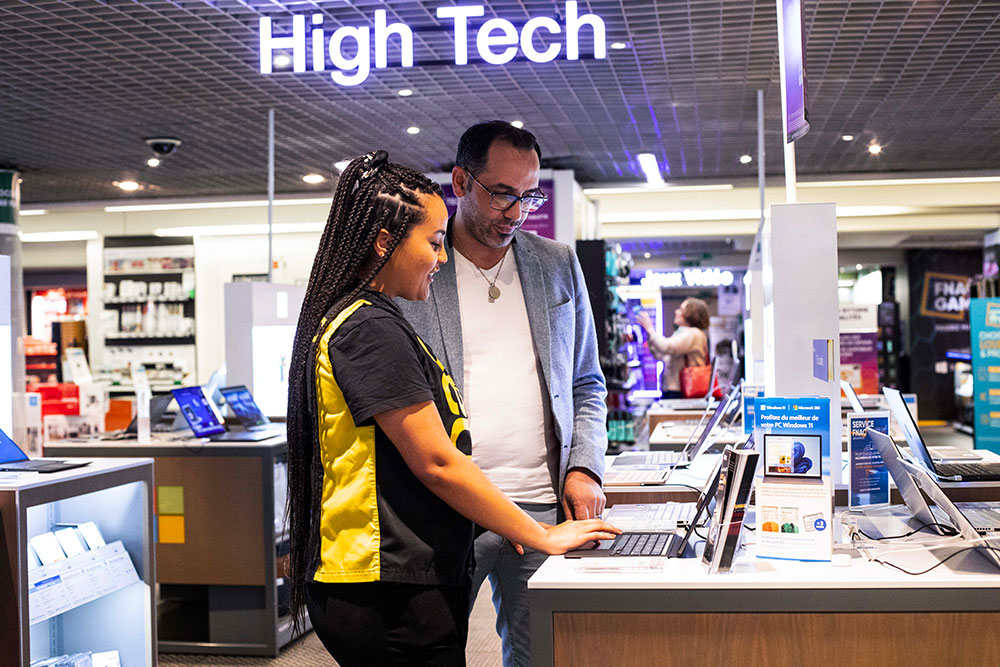 With its three core pillars of user and device protection through dedicated features, user advice via appointments with certified experts, and access to the Fnac+ program of benefits, "Fnac Vie Digitale" offers customers, particularly families, peace of mind and security as they navigate their digital lives. Combining innovation, technology, advice and expertise, "Fnac Vie Digitale" is a service that ties in perfectly with the Group's goal to be, in day-to-day life and for the long term, a vital ally to consumers, helping them in their daily household tasks.
This new service offering aims to support our customers in their daily use of digital technology and marks a new stage in the transformation of Fnac Darty's business model.

Vincent Gufflet, Director of Services and Operations at Fnac Darty