Fnac Darty is committed to an ambitious recruitment approach that involves hiring new employees for its strategic and future functions. Take a look:
After-sales service technicians specialized in home call-out services
As France's leading repairer, Fnac Darty has 2,500 technicians mobilized every day who are committed to extending product life span. Their unique know-how means that our customers cannot do without them.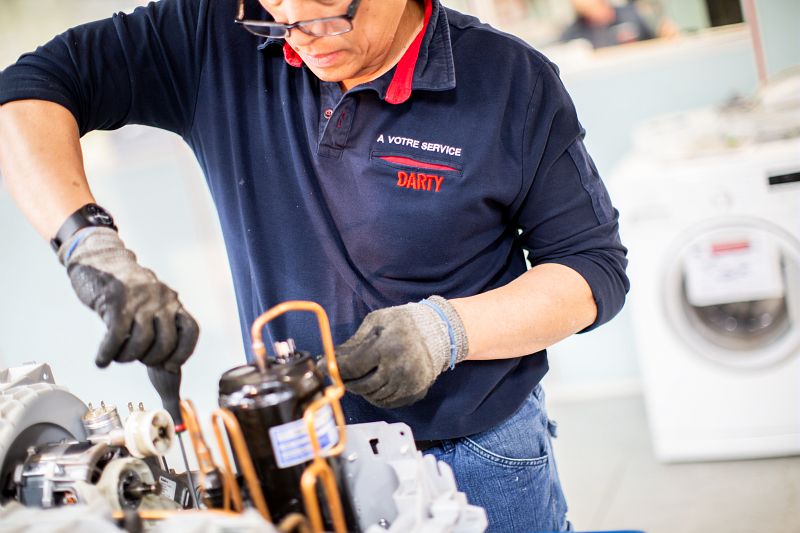 Kitchen designers/salespeople
The development of Darty Kitchen is a priority, and designers/salespeople have a key role to play in making Darty a leading kitchen manufacturer.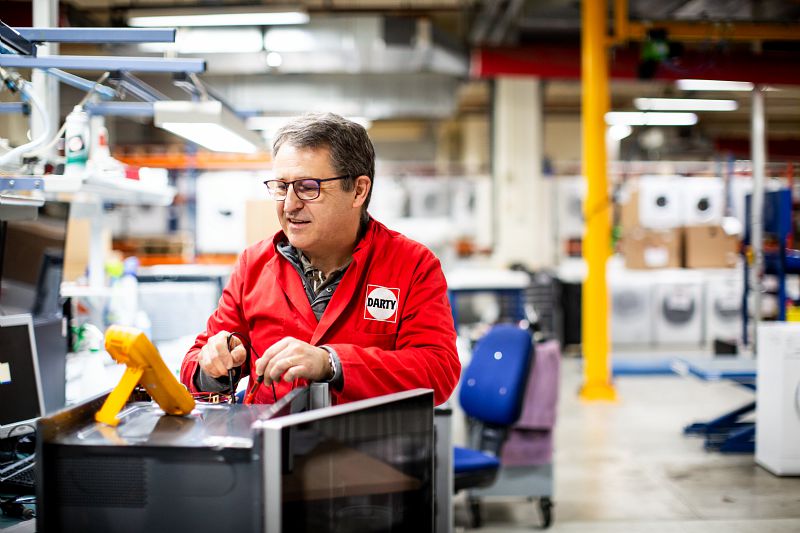 IT, digital and e-commerce
Fnac Darty's digital transformation is accelerating. Led by people with complementary skills, it relies on two broad categories: web development professionals (web developers, UX designers, system engineers, cybersecurity analysts) and data professionals (data architects, data analysts, business intelligence project managers).
Delivery drivers and installers
With the rise of e-commerce and home delivery services, delivery is more important than ever. It relies on professionals who are passionate about customer service; their work is challenging, but has never been more crucial.
Salespeople
The work of salespeople is evolving and changing, yet, more than ever, it continues to be a central pillar in our strategy and the best asset we have in helping our customers make their choices. In stores or online, our salespeople are ambassadors first and foremost.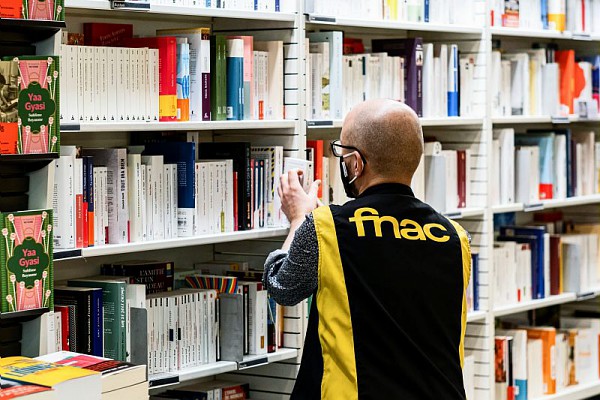 These positions, or the many others available, would enable you to work at a Group that leads the way in the retail of entertainment and leisure products, consumer electronics, and domestic appliances. Interested in applying?