France's landmark video games event, Paris Games Week, will take place in Paris from November 2 to 6, 2022. After a three-year hiatus, the event is making a comeback with esport competitions, exhibitions and demonstrations, with all the major developers, publishers and studios gathering for the occasion. This year, there will be something brand new: the PGW Stage with FNAC with 800 spectators expected to attend in person and many more online, alongside a program of first-class gaming events.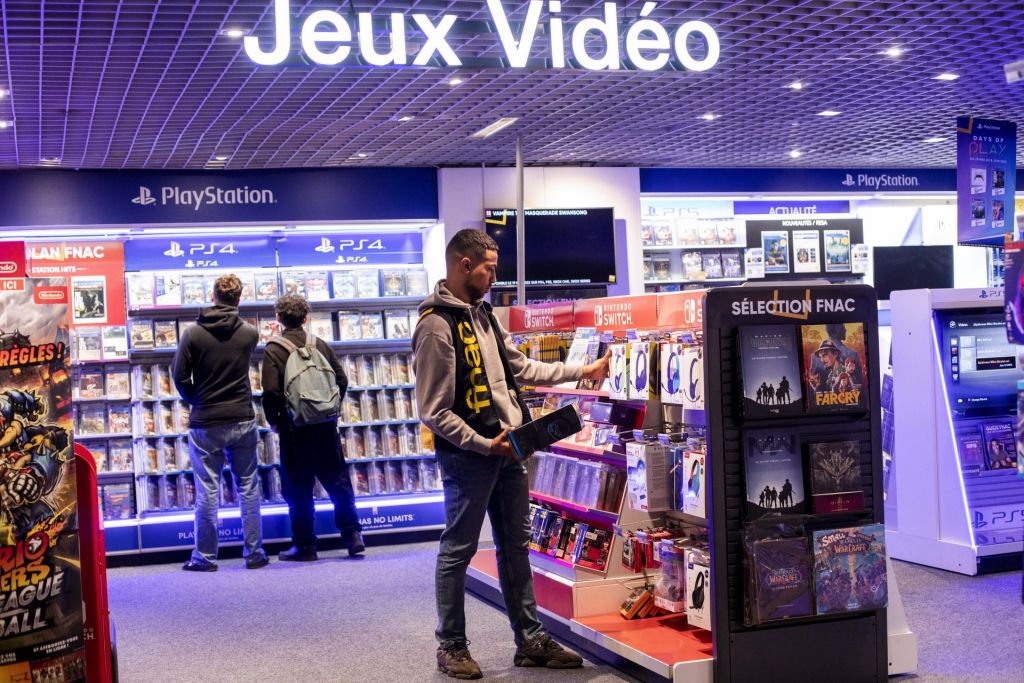 Fnac is one of the event's key partners, with 350m2 of exhibition space and a dedicated store. But the Paris Games Week is more than that — it highlights the relevance of the Group's strategy of consolidating its position as a key player in the gaming retail market over recent years, continuing its efforts to make entertainment and cultural products more accessible to more people throughout France.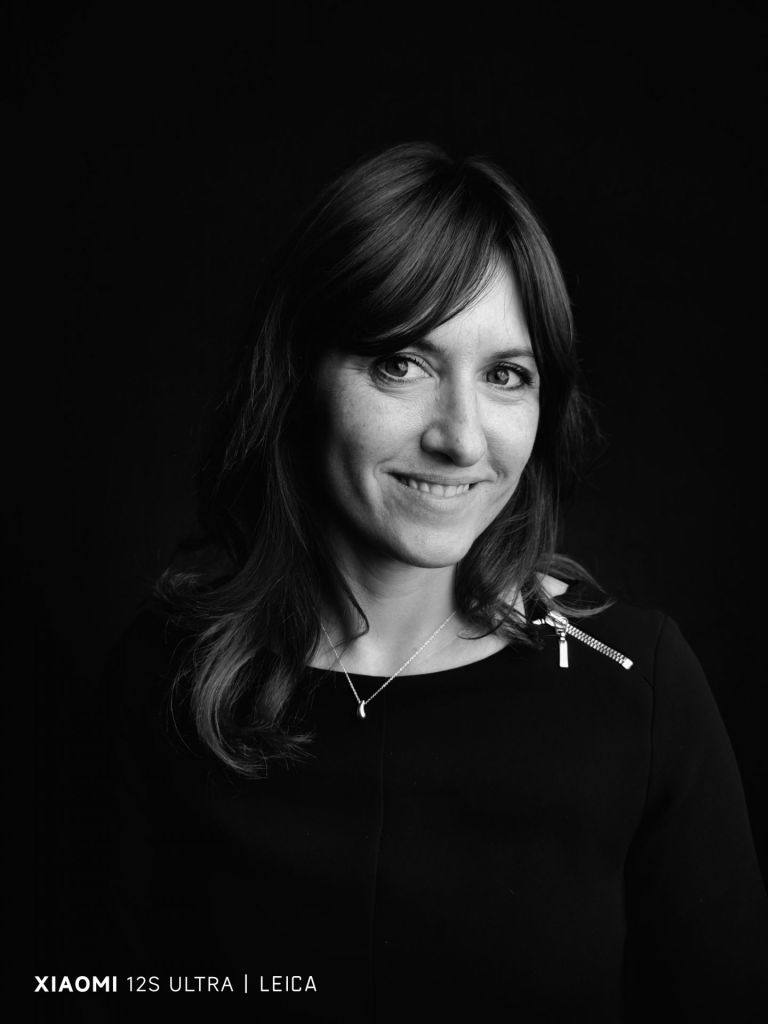 Charlotte Massicault, Director of Multimedia and Gaming at Fnac Darty
"For Fnac Darty, video games are immersive worlds that people enjoy delving into and can relate to. Just like with manga, films and television series, we see video games as cultural products in their own right. Fnac is now a leading player in this market, covering the whole gaming ecosystem and promoting not just games, but consoles, gaming PCs, accessories as well as derivative products. This is both our strength and what makes us unique."
To carry out this strategy, Fnac has been working with influencers and launching targeted promotions for the Group's customers, culminating with key events taking place in Fnac stores.
The Group holds sales events to mark product releases, such as FIFA 23, Pokémon, Call of Duty, and so on, in a similar way to in-store events when highly anticipated books are published. Fnac Darty's events-based strategy really comes into its own here.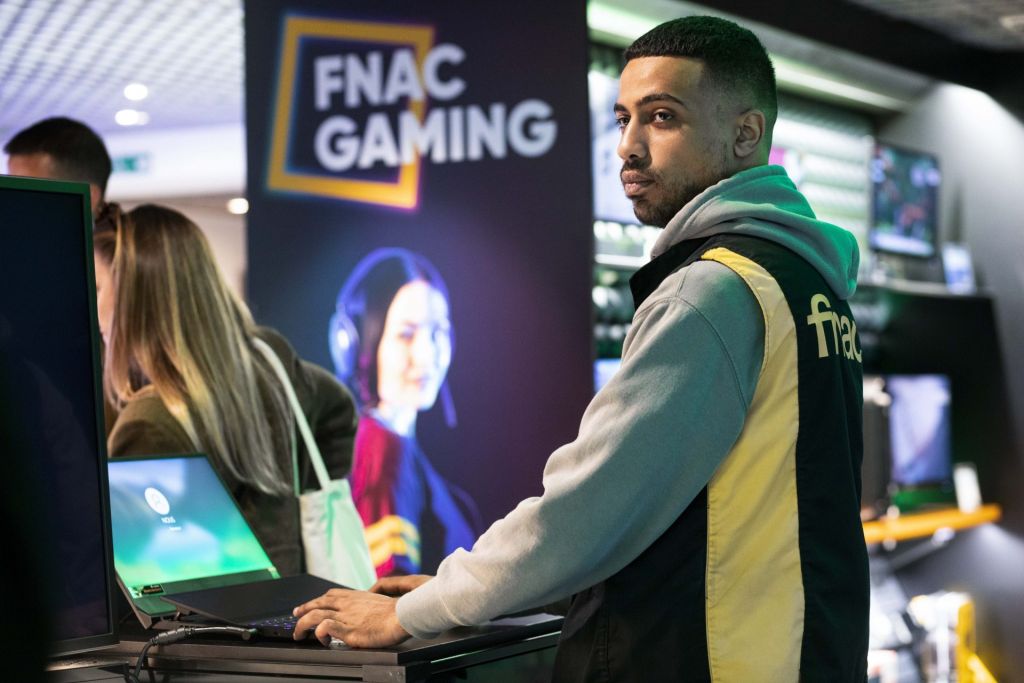 While the french video game market generated revenues of €5.6 billion in 2021 and nearly three-quarters of French people say they play video games at least occasionally*, Fnac Darty has largely been able to rely on engaging with communities with which Fnac already has a good relationship to create events that have become staples in the sector, such as the Fnac Gaming Tour. This large-scale gaming tour, which includes almost 70 gaming events, began in spring 2022 in about 30 Fnac stores with gaming corners and is conducted in partnership with sector leaders such as INTEL, ASUS, ACER and PLAYSTATION. It has already brought hundreds of customers, video game fans and esports afficionados together, allowing them to share unique experiences centered on a shared passion that adds value to the Fnac brand.
Fnac Darty views video games not as just another market but as a world in their own right, helping to break down barriers between video games and books or films. This strategy has proved successful, improving customer experience and bringing communities even closer together.
Discover our Press Releases (French only)
*Report dated March 14, 2022, by SELL (Le Syndicat des éditeurs de logiciels de loisirs — French organization promoting video games developers' interests).