After the launch of its energy efficiency plan at the end of 2022, Fnac Darty has concretized its energy management goals and reaffirmed its objectives for reducing consumption:
by at least 15% by 2024 compared to 2022 for electricity*;
by 50% by 2030 (vs 2019) for energy and transport-related CO2 emissions.
These ambitions are principally supported by an energy management approach that the Group undertakes to roll out and follow in accordance with ISO 50001 requirements*. This comprehensive approach aims to continuously improve energy efficiency through a proven energy management method implemented in the company.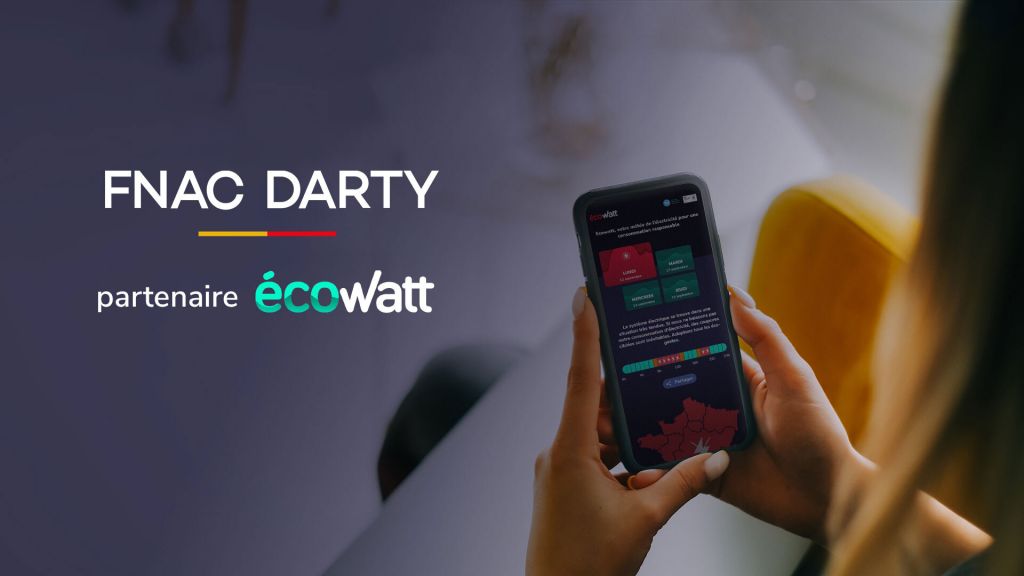 To reduce its energy consumption, the Group has engaged in:
large-scale investment in LED lighting and energy management tools: Technical Building Management;
new temperature and lighting guidelines;
increased awareness and involvement of teams via a network of in-store ambassadors;
continuous management of the Group's energy performance via a new dedicated head-office team.
As an Ecowatt partner, Fnac Darty also supports the platform's manifesto promoting structural efficiency.
*In France
*Fnac and Darty France integrated stores fall within the ISO 50001 certification scope