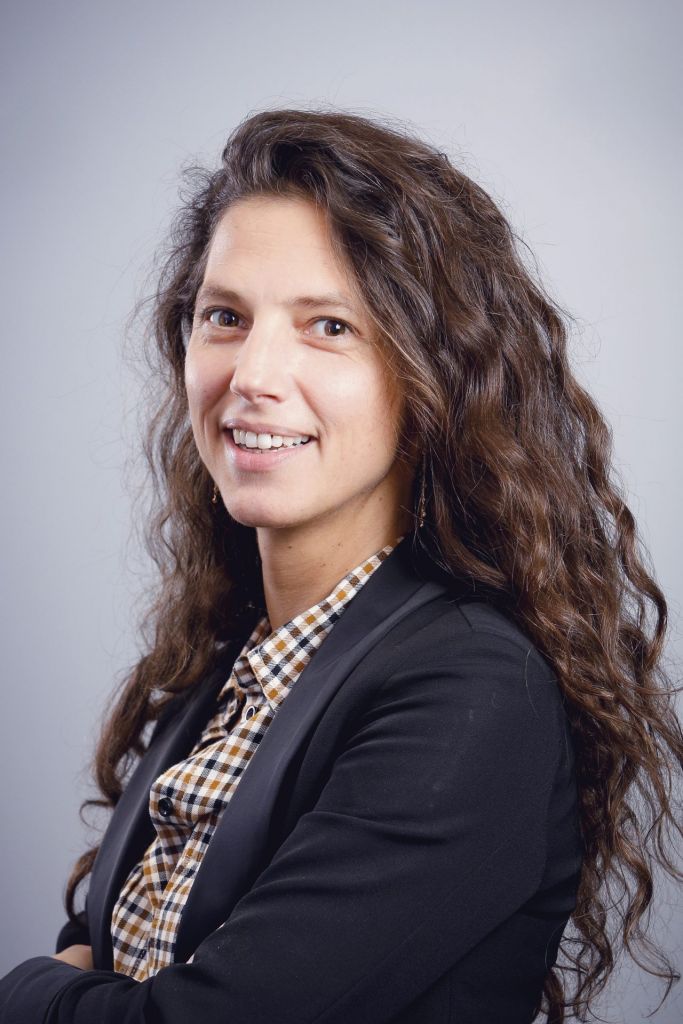 Could you talk a bit about what makes this informed delivery project unique?
We're the first to launch this kind of service!
In the space of just a few years, package deliveries have gradually become part of our ordinary consumption habits. This delivery method saw unprecedented growth during the health crisis as a result of store closures and has since revolutionized our day-to-day lives. That said, ordering items for delivery is not just harmless fun; there are legitimate questions about its environmental impact.
With informed delivery, we give our customers objective facts about the impact of different delivery methods. Thanks to careful reflection by our Climate Committee, and to CO 2 assessments provided by our carriers, we are now able to estimate the impact of each delivery method.
As a leading company in the field of responsible consumption, we believe it is our job to inform our customers about the carbon footprint of the various delivery services we offer them, be it home delivery, in-store pick-up or parcel collection from a drop-off point. In-store delivery allows us to store a number of packages, which means it releases two to three times fewer emissions than home delivery. Our customers and consumers call for this kind of information to help them consume in a more responsible way.
How does the project symbolize your commitment to responsible consumption?
We give our customers the means to inform themselves, with useful, reliable data, so they can make the right choice for them. This solution helps reduce emissions of particulate matter and sound pollution. It also helps free up roads by demonstrating the advantages of, for instance, Click & Collect. Customer travel—in the forms of in-store pick-up and parcel collection from drop-off points—has its own impact, and one that is not insignificant. While it is difficult for us to estimate an exact footprint, we have chosen to raise awareness among our customers by providing them with an eco-calculator that measures the impact of their travel, in collaboration with Datagir, a start-up run by Ademe (the French Environment and Energy Management Agency).
This project perfectly demonstrates our desire to make a commitment and guide our stakeholders toward more responsible habits, as do the sustainability score we have created, the "sustainable choice" label we have placed on certain products and the after-sales service barometer we have published. Our aim is clear: We want to wholeheartedly fulfill our role as a promoter of responsible commerce and sustainable consumption, and to encourage the development of more ethical habits by means of innovative tools.
We are also signatories to the Charter of Commitments for the reduction of the environmental impact of online commerce, the first commitment of which is to inform consumers about the impact of deliveries. This project is therefore in many ways a symbol of our strategic plan Everyday, the beating heart of the Fnac Darty brand, and is in line with our raison d'être: being "committed to providing an educated choice and sustainable consumption."
More than a year after Everyday was launched, what results have you seen from the structuring of your CSR approach?
The structuring of our CSR approach has picked up pace with the rollout of Everyday. Resting on five clear pillars and founded on a well-structured, decentralized governance model, it has successfully
taken off, transforming from a commendable effort in the field of CSR into a strategy that tackles all environmental and social challenges. This paradigm shift is having tangible effects and our performance is regularly hailed by non-financial rating agencies. We can take collective pride in this ambition and in the practical forms it takes, like informed delivery.