Fnac Darty continues to invest in the circular economy with a new site in Chilly-Mazarin.
With a surface area of more than 10,000 m2, it consists of 3 large spaces: a central spare parts warehouse, with more than 40,000 products and 140,000 parts in stock; a repair workshop set up to provide practical training to the group's future technicians; and a central Second Life space to support this growing service.
With the Chilly-Mazarin site, the group has the resources to meet the growing demand for repairability. Our target is to perform 2.5 million repairs per year by 2025, which will go hand in hand with the development of our Darty Max repair subscription. To achieve this, the group plans to train or recruit 500 more technicians by 2025.

Vincent Gufflet, Director of Services and Operations at Fnac Darty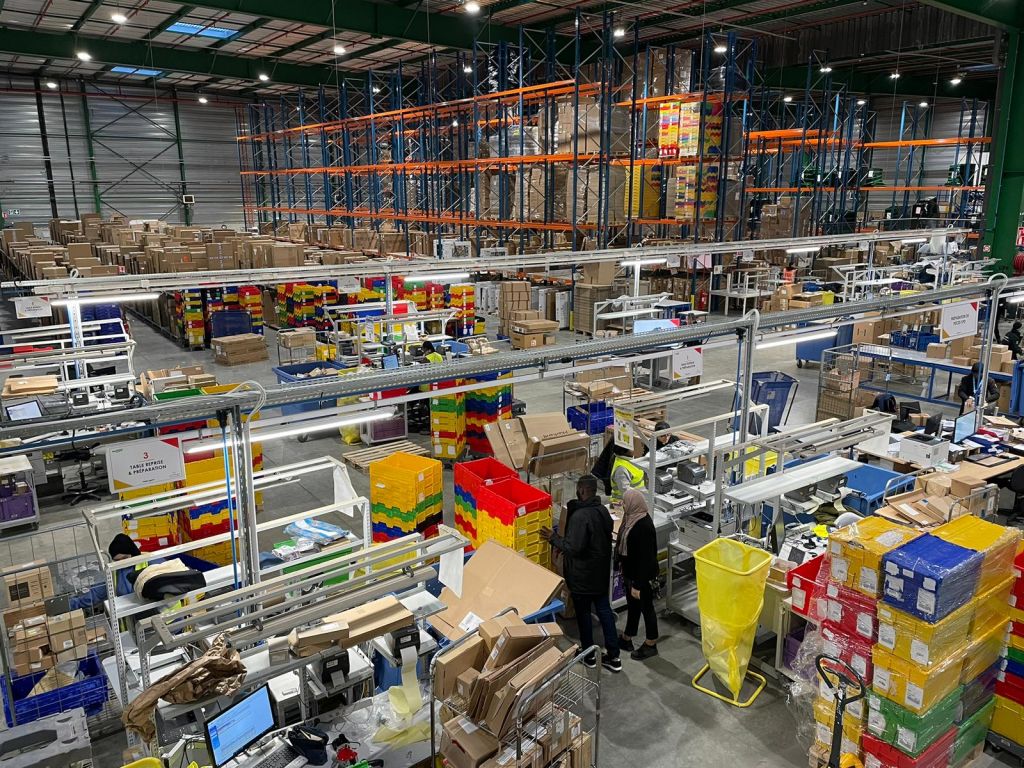 On November 30, Fnac Darty—France's leading repairer—celebrated the arrival of 150 after-sales service technicians in this new strategic center in Chilly-Mazarin, ready to join the 3,000 group employees already working to bolster the repair economy.
Discover the Press Release (French only)